Rev. Geoffrey Songok
Vice Chairperson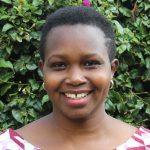 mercy@ruralwomenpeacelink.org
Mercy is passionate about girl-child mentorship and women empowerment and all facets that pertain to them.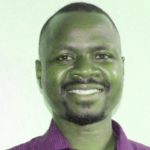 Finance and Administration Officer
e.towett@ruralwomenpeacelink.org
Towett is an experienced Accountant driven by the urge and need to understand more about financial management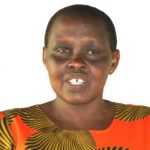 mary@ruralwomenpeacelink.org
Mary is a well-seasoned peace activist and a trauma healing expert that has garnered loads of experience in conflict resolution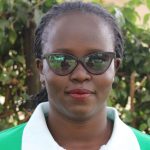 vivian@ruralwomenpeacelink.org
she oversees the implementation of projects under Leadership and Governance, Peacebuilding and Conflict Mitigation and Girl Education Support and Mentorship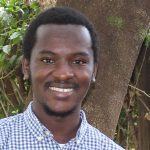 clinton@ruralwomenpeacelink.org
Clinton  is a communications enthusiast and with a great interest in designing people-centred solutions to community development needs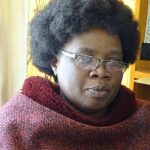 bwire@ruralwomenpeacelink.org
Lilliane is a passionate advocate on  human rights, gender and good governance with over 20 years' experience working in large development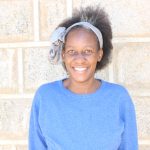 racheal@ruralwomenpeacelink.org
Racheal is a specialist in Accounting, Finance and Investment Analysis with interest in problem solving skills and ability to provide financial information to all areas of the business whilst ensuring that all management information is accurate.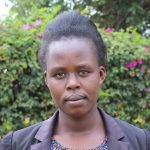 Assistant Finanace Officer
sharon@ruralwomenpeacelink.org
Sharon is an ardent supporter of the emancipation of women and girls from oppressive socio-cultural beliefs and practices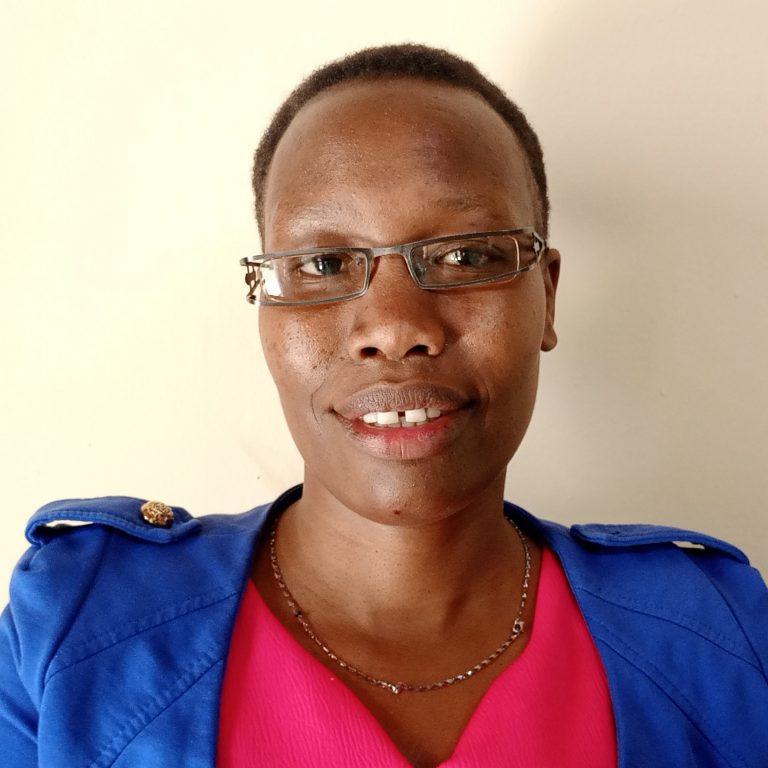 Assistant Program Officer
dylex@ruralwomenpeacelink.org
Dilex believes that dignity and freedom are key in the pursuance of happiness and purpose in life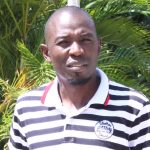 collins.lutta@ruralwomenpeacelink.org
Collins has over 10 years of experience in peace building and conflict management in the safety and security sector. He is an excellent project manager, team leader and team player. His hobbies include reading, playing outdoor games and going for walks and excursions.