Rev. Geoffrey Songok
Vice Chairperson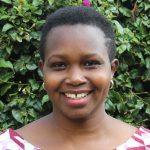 mercy@ruralwomenpeacelink.org
Mercy is passionate about girl-child mentorship and women empowerment and all facets that pertain to them.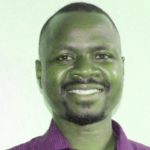 Finance and Administration Officer
e.towett@ruralwomenpeacelink.org
Towett is an experienced Accountant driven by the urge and need to understand more about financial management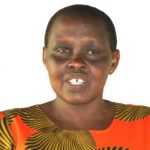 mary@ruralwomenpeacelink.org
Mary is a well-seasoned peace activist and a trauma healing expert that has garnered loads of experience in conflict resolution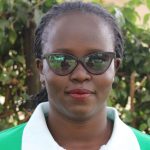 vivian@ruralwomenpeacelink.org
She oversees the implementation of projects under Leadership and Governance, Peacebuilding and Conflict Mitigation and Girl Education Support and Mentorship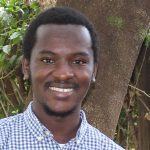 clinton@ruralwomenpeacelink.org
Clinton  is a communications enthusiast and with a great interest in designing people-centred solutions to community development needs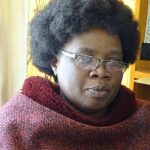 bwire@ruralwomenpeacelink.org
Lilliane is a passionate advocate on  human rights, gender and good governance with over 20 years' experience working in large development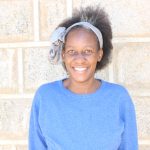 racheal@ruralwomenpeacelink.org
Racheal is a specialist in Accounting, Finance and Investment Analysis with interest in problem solving skills and ability to provide financial information to all areas of the business whilst ensuring that all management information is accurate.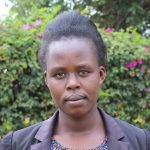 Assistant Finanace Officer
sharon@ruralwomenpeacelink.org
Sharon is an ardent supporter of the emancipation of women and girls from oppressive socio-cultural beliefs and practices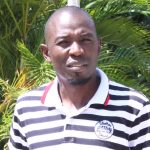 collins.lutta@ruralwomenpeacelink.org
Collins has over 10 years of experience in peace building and conflict management in the safety and security sector. He is an excellent project manager, team leader and team player. His hobbies include reading, playing outdoor games and going for walks and excursions.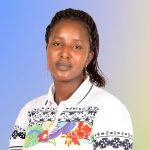 Assistant Program Officer
martha.maina@ruralwomenpeacelink.org
Martha Maina is a dedicated, organized and a methodical individual with good interpersonal skills. She is an excellent team worker who is keen and very willing to learn and develop new skills. She is reliable, dependable, determined and decisive and has an active and dynamic approach to work and getting things done.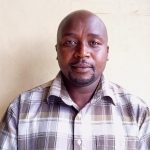 kenlel@ruralwomenpeacelink.org
Kenneth is a Program Intern with a great interest in community development needs. He is an experienced professional with the community at heart. During the past few years, his work has specifically focused on gender mainstreaming by working on scorecards and memorandum, women, peace and security agenda and supporting community dialogue processes.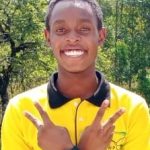 emmanuel@ruralwomenpeacelink.org
Emmanuel is a person who holds community close to his heart. He has great interest in seeing the betterment of people and communities in general thus seeks to get involved and come up with solutions. He has previously been involved in community development activities through offering psychotherapy services, advocacy of community needs as well as peace networking.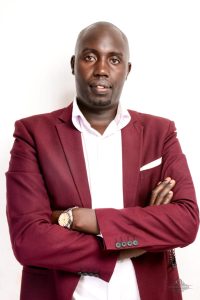 ernest@ruralwomenpeacelink.org
Ernest is a resourceful and dedicated individual who is enthusiastic about logistical operations. He loves to utilize his knowledge and skills to provide outstanding professional service to the organization.